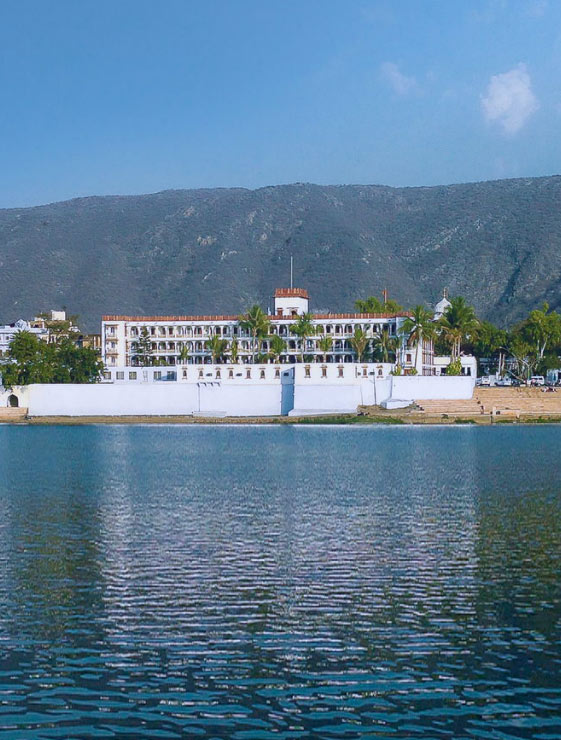 Hotel Pushkar Palace
---
Hotel Pushkar Palace has well appointed 45 Super Deluxe Rooms and 5 Suites with all facilities in the rooms. Hotel has two floors, most of the rooms including all suites are overlooking the lake and has garden view.
---
read more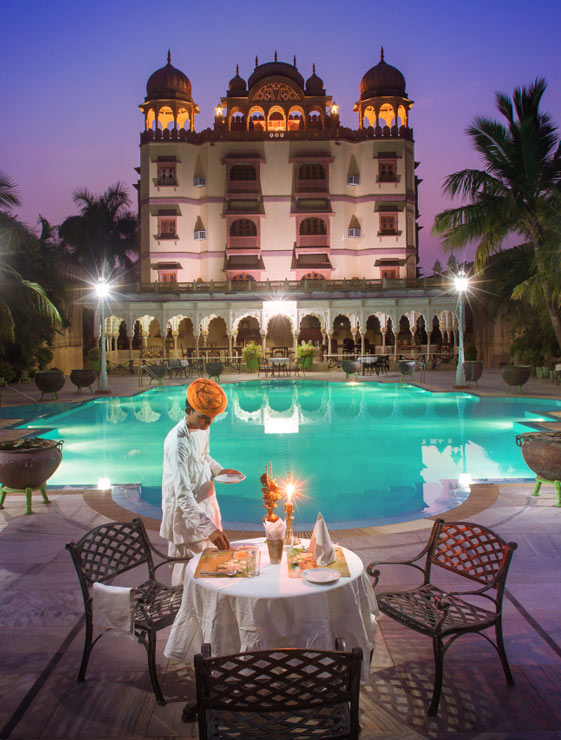 Jagat Palace
---
Jagat Palace offers a splendid view of the biggest sand dune of the Thar Desert and the spectacular Snake Mountain. So when you're in Pushkar take a journey in the resplendid past and experience the princely comforts at the Jagat Singh Palace Hotel.
---
read more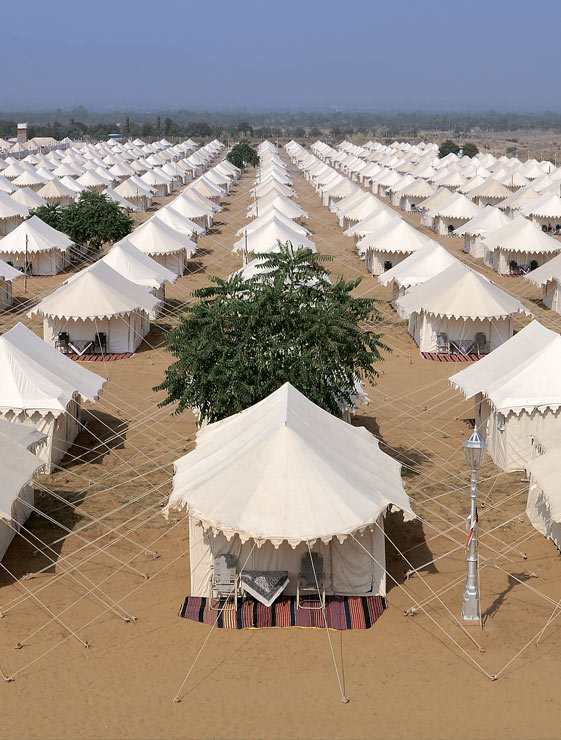 Royal Desert Camp
---
The origin of camping in Royal Style can be traced to the battle times of Mughal 'Emperor Jahangir' who while visiting Kashmir on a pleasure trip, set up a full Royal Camp with paraphemelia for his comforts and entertainment.
---
read more